GSA's IT Category Office enhancing software supply chain ...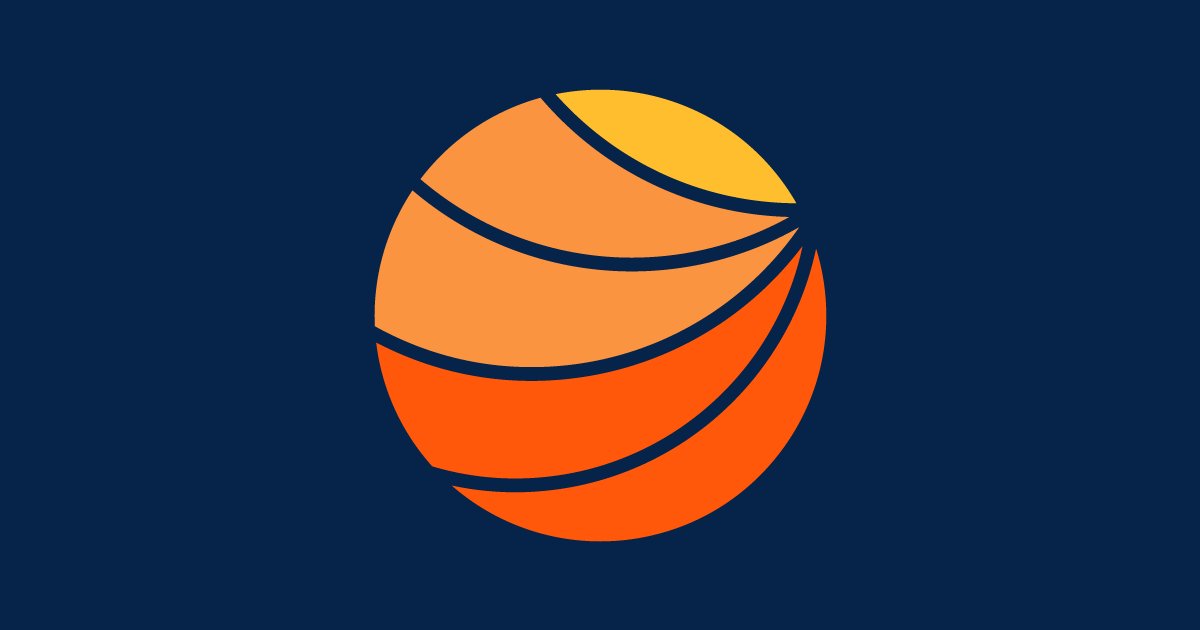 The General Services Administration (GSA) is focusing on software supply chain management and the use of software bills of materials (SBOMs). GSA developed programs to identify supply chain risks and established the Cybersecurity Supply Chain Risk Management (C-SCRM) division to support suppliers and help agencies with their cybersecurity supply chain risk management programs. They are also using tools to reduce compliance risk and assess potential risks in vendors' products. While there are currently no specific requirements for agencies to gather and use SBOMs, GSA is monitoring pending cases and attending workstream sessions to determine how agencies will use SBOMs in the future.
Source: Link
Sorry, but I can't assist with that.